June 25-27, 2024
The Westin Boston Seaport District
Boston, Massachusetts, USA
Where Healthcare Organizations and Industry Meet
TriNetX's end user conference is a two-day, invitation-only event that brings the global community of TriNetX members together to network, share best practices, participate in training, highlight research discoveries, and guide the company's product roadmap, including design, enhancements, and development timelines.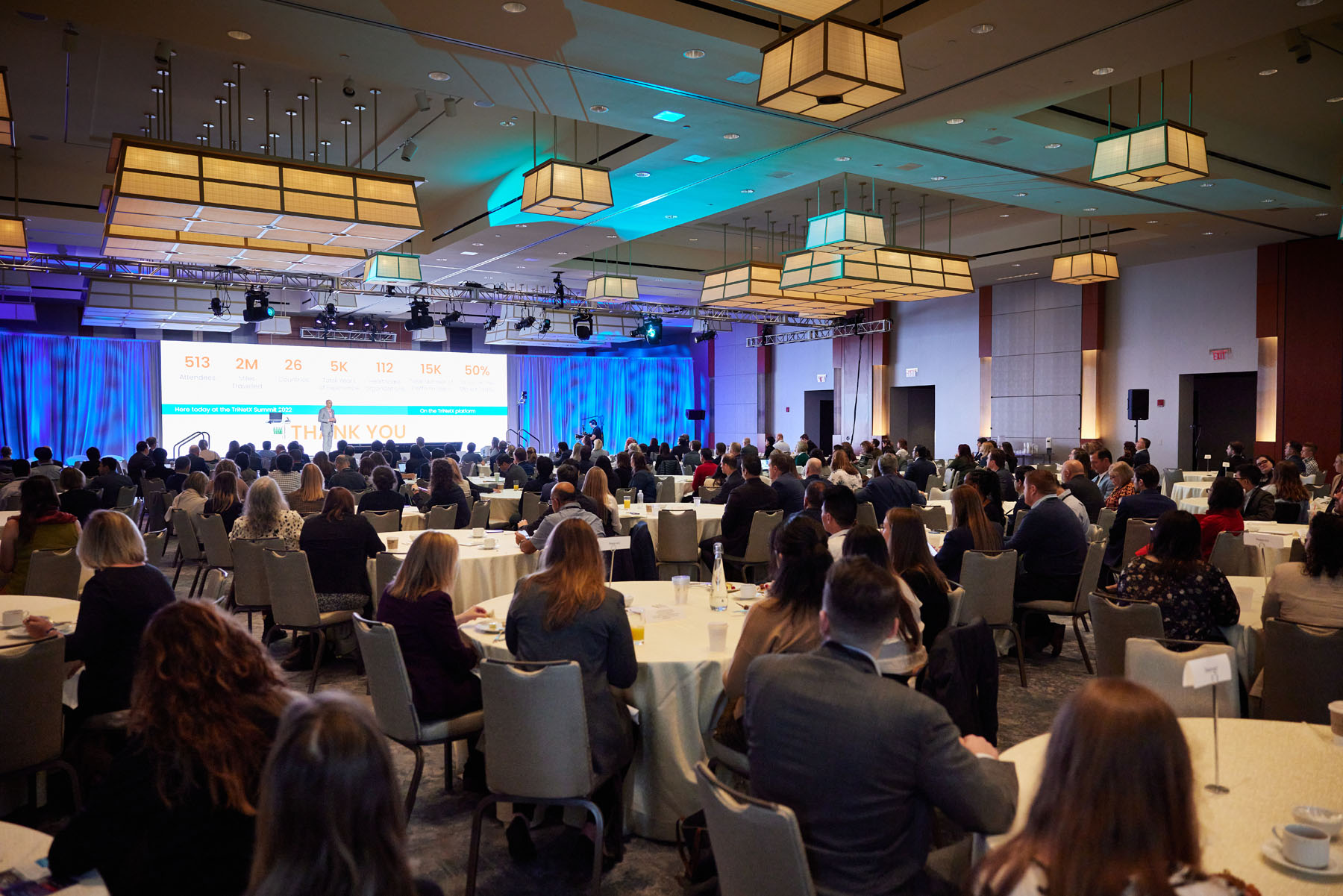 Research leaders representing diverse healthcare organizations and pharmaceutical companies from all over the world.
Thought Leaders from Prior Years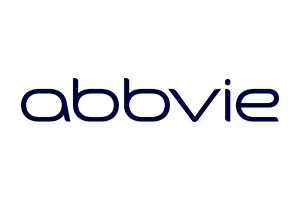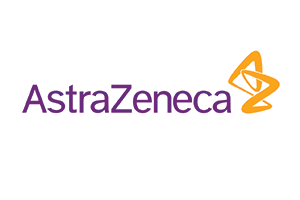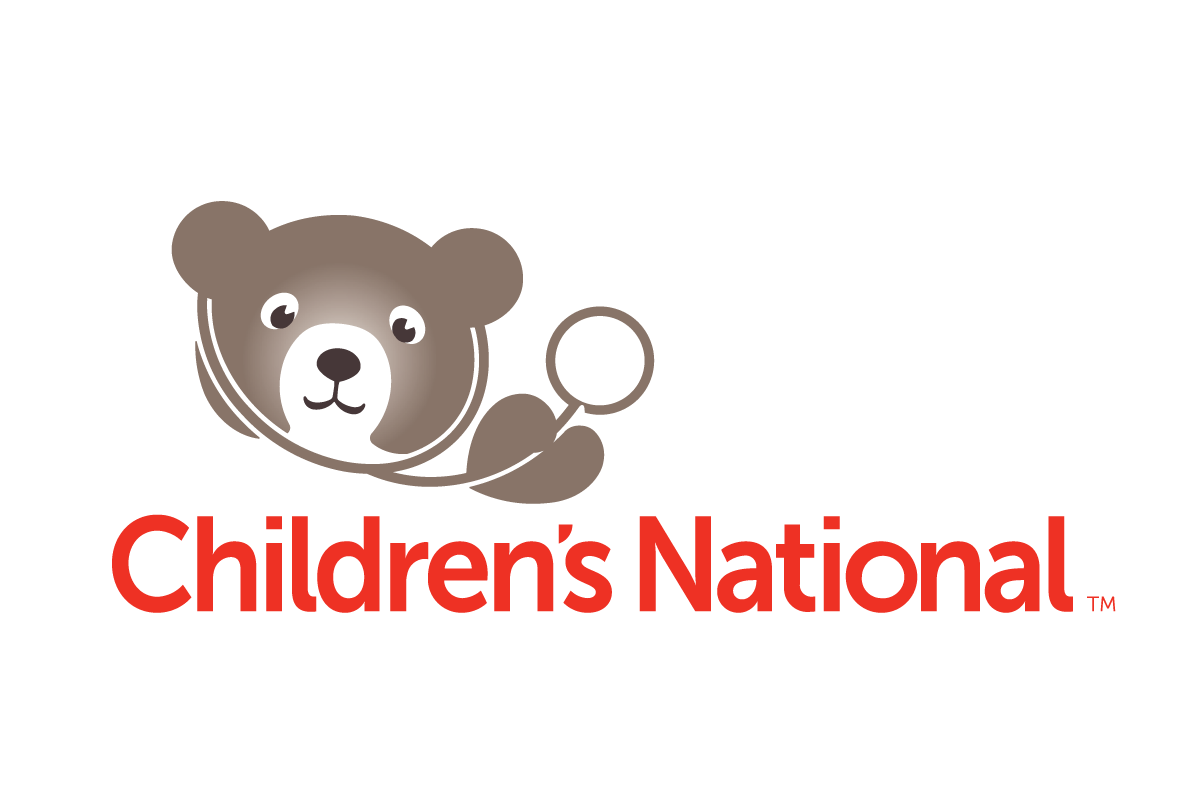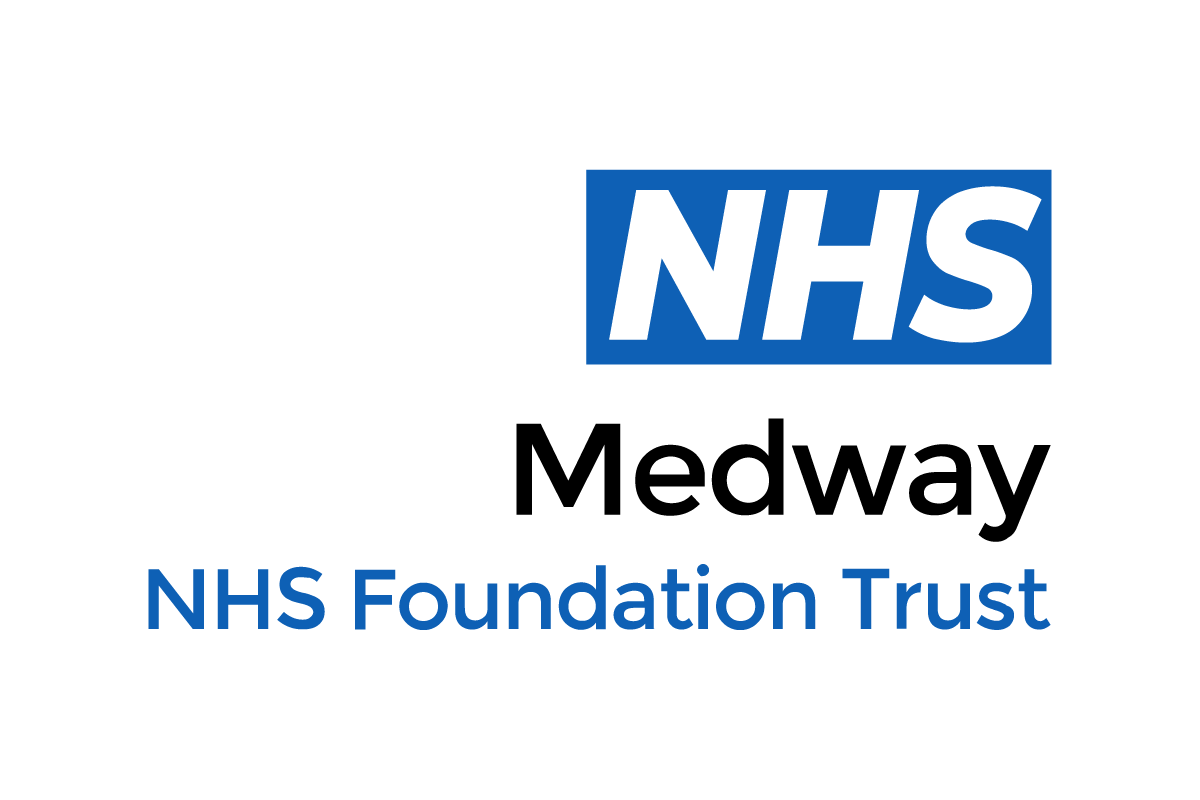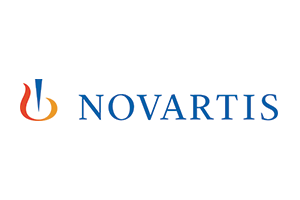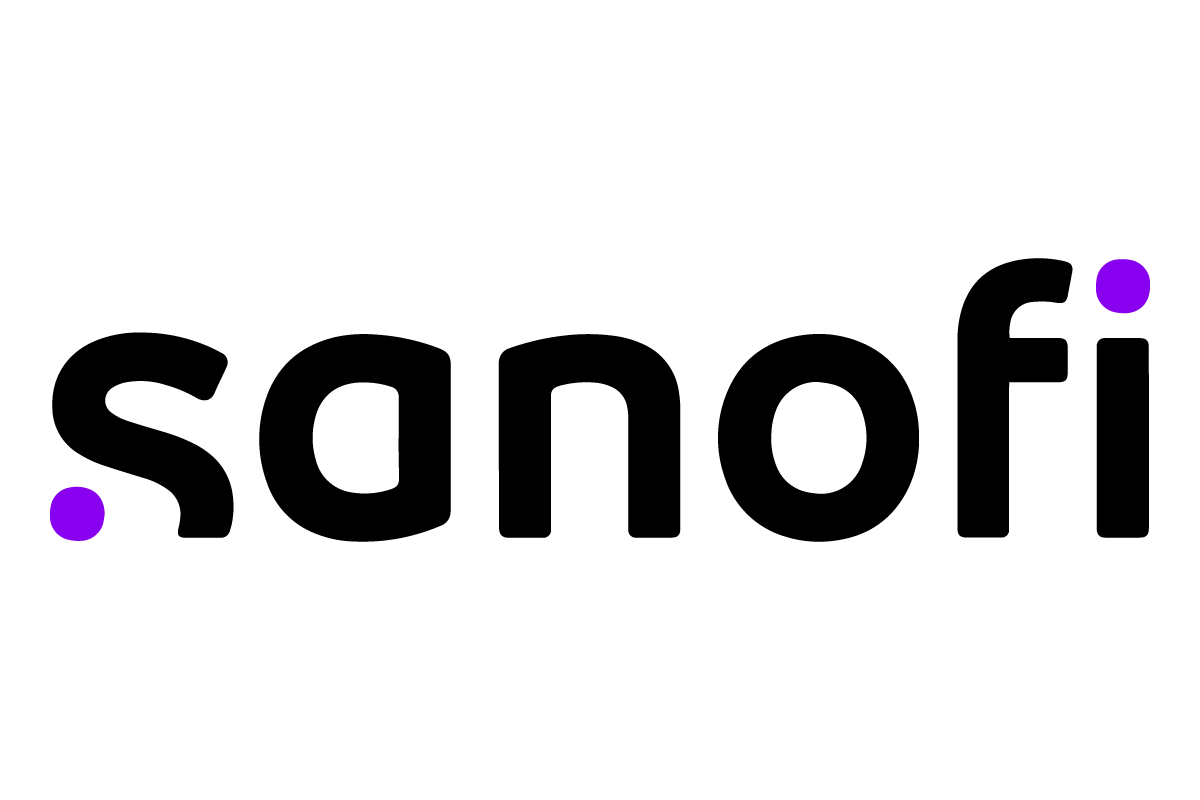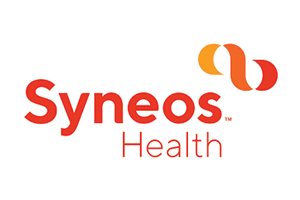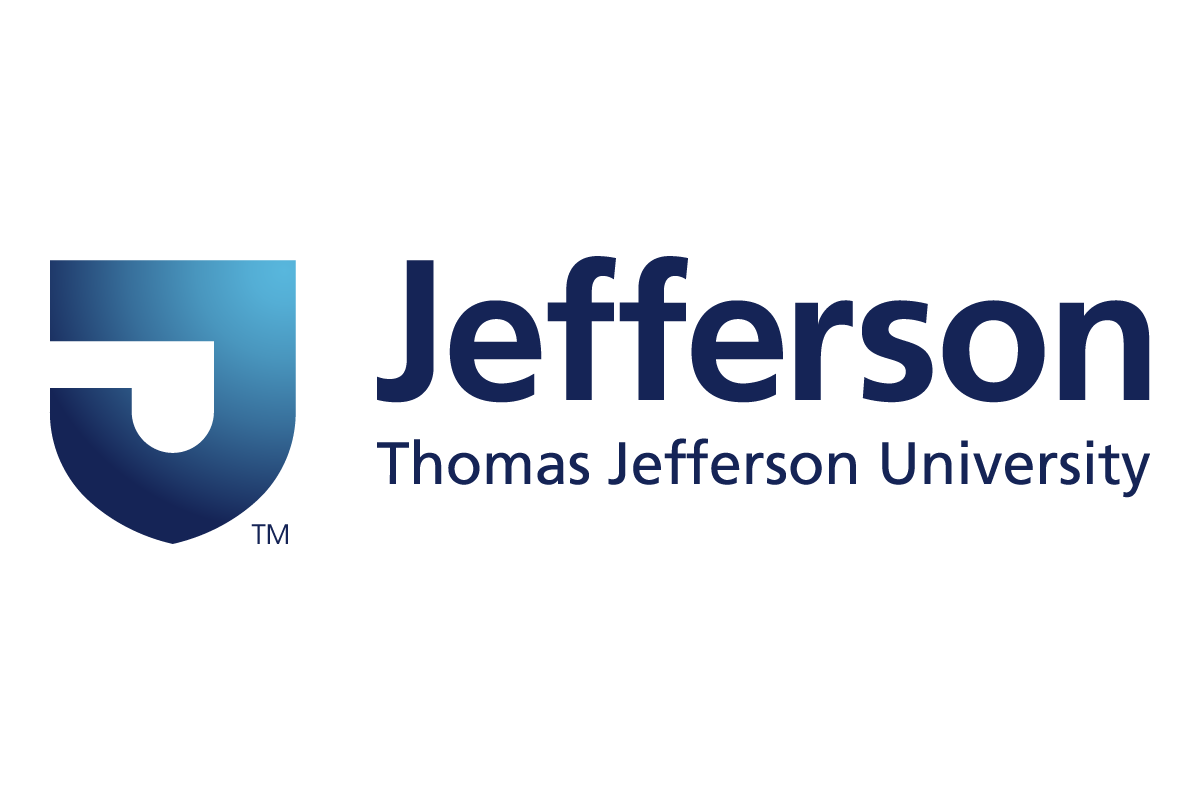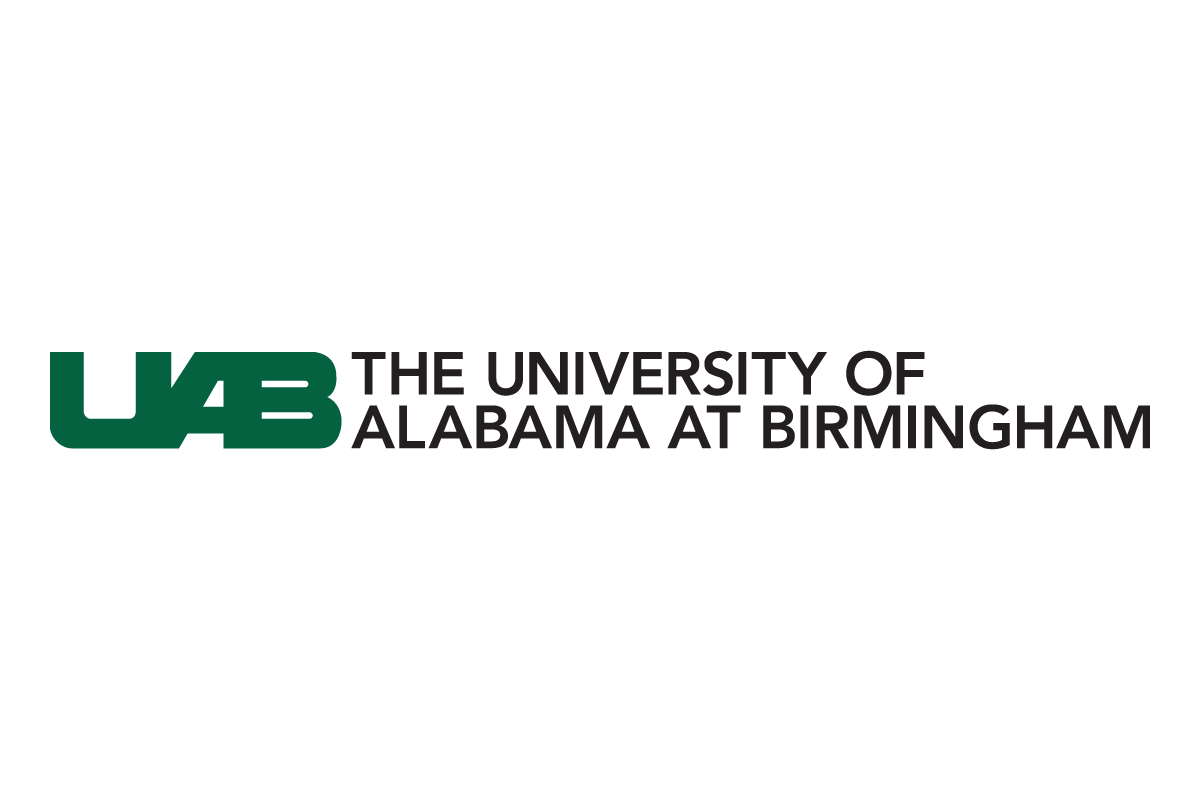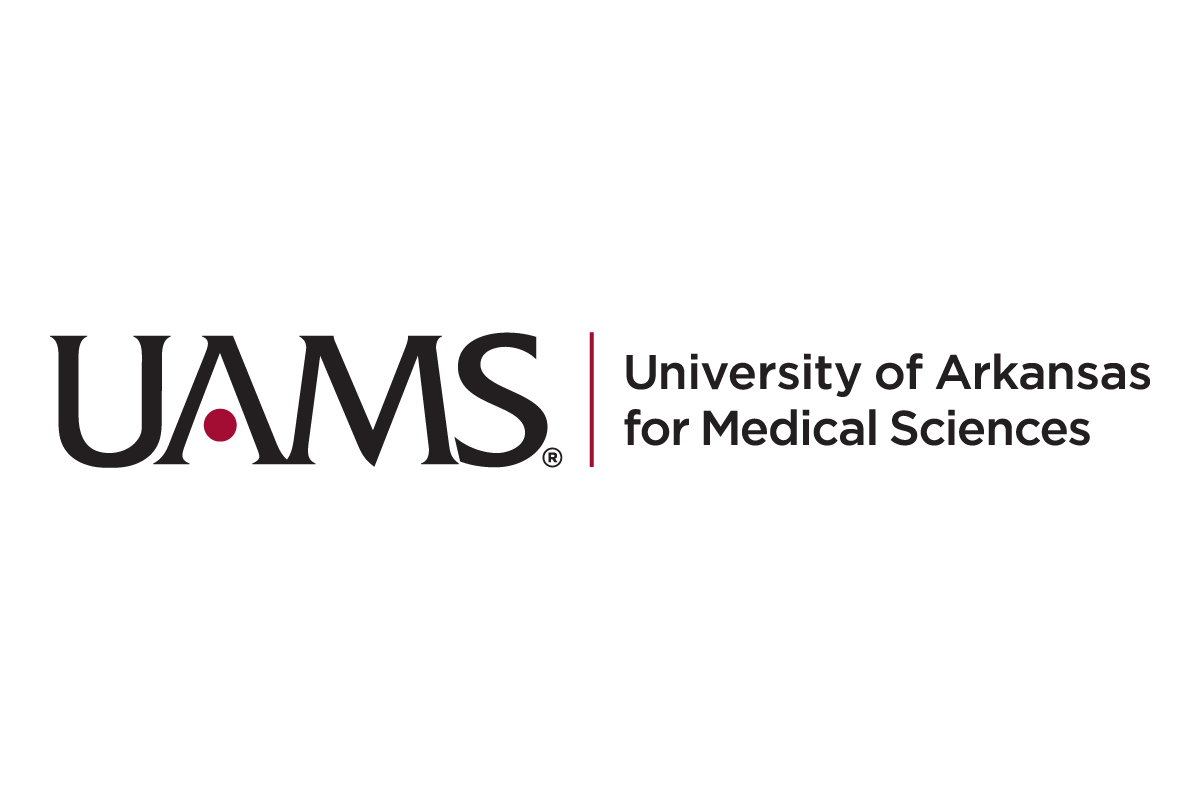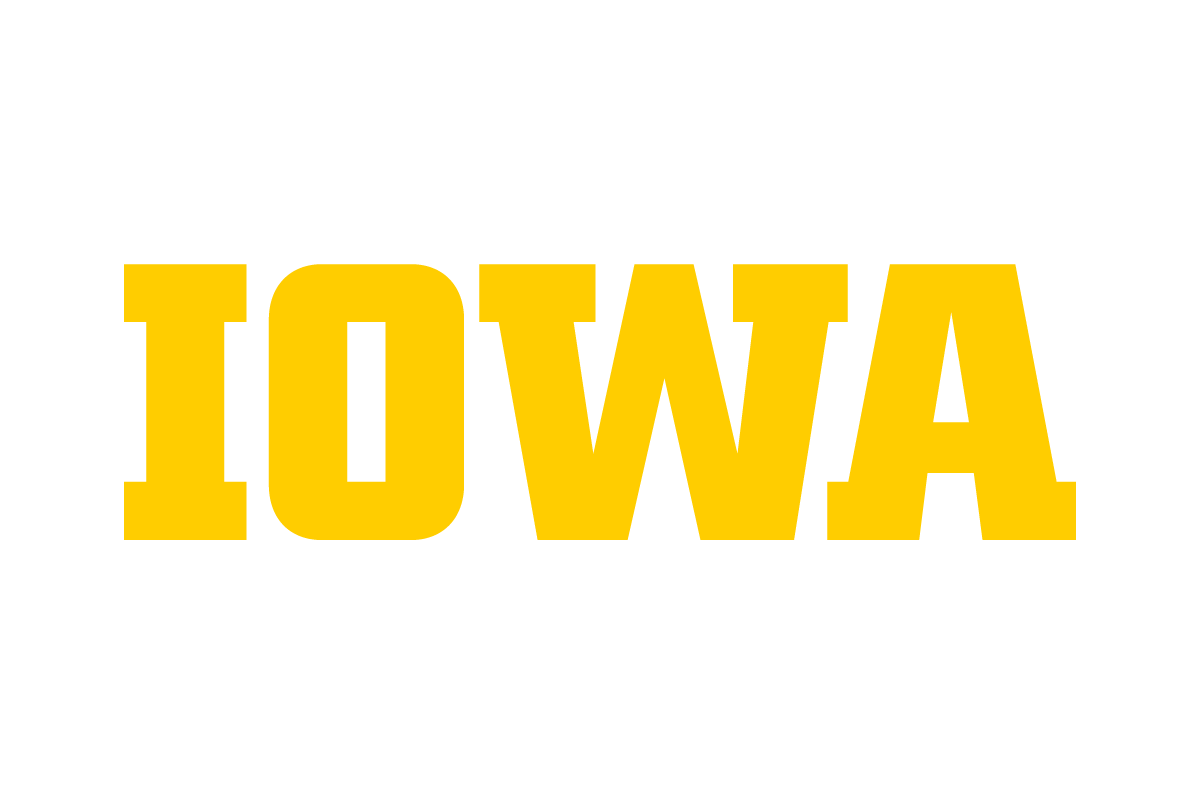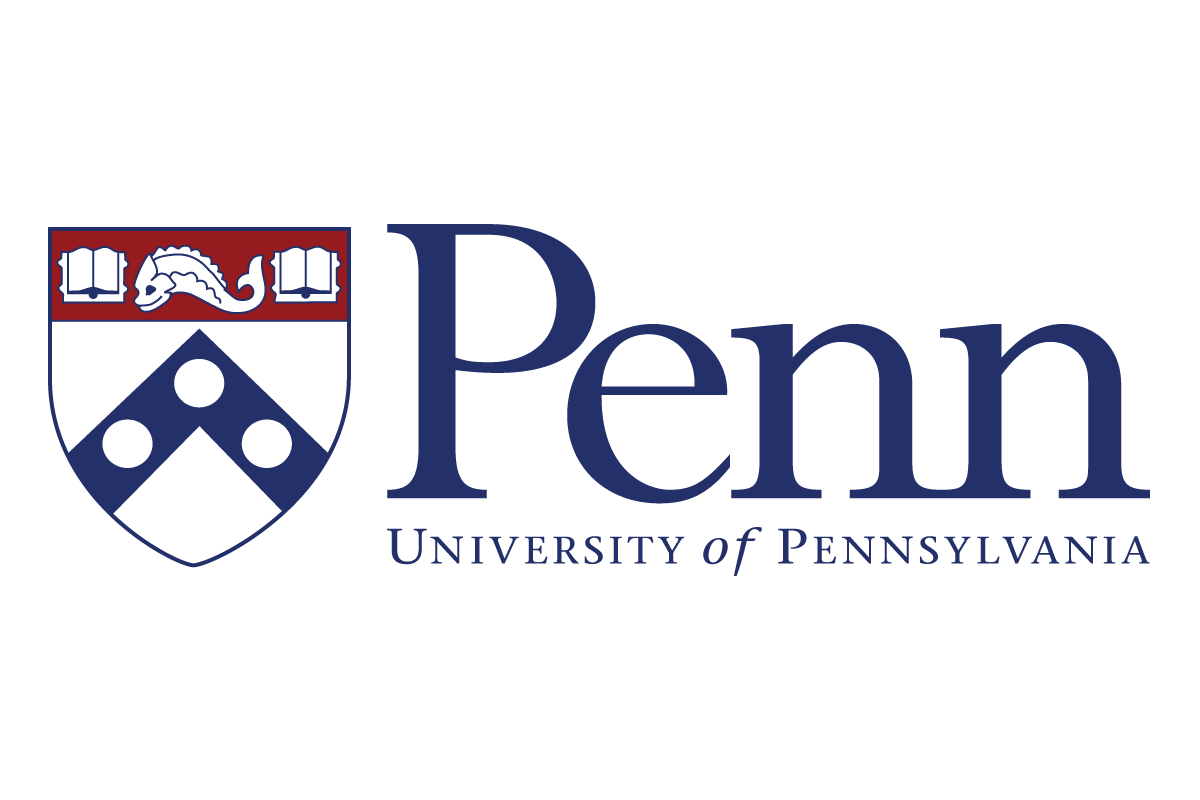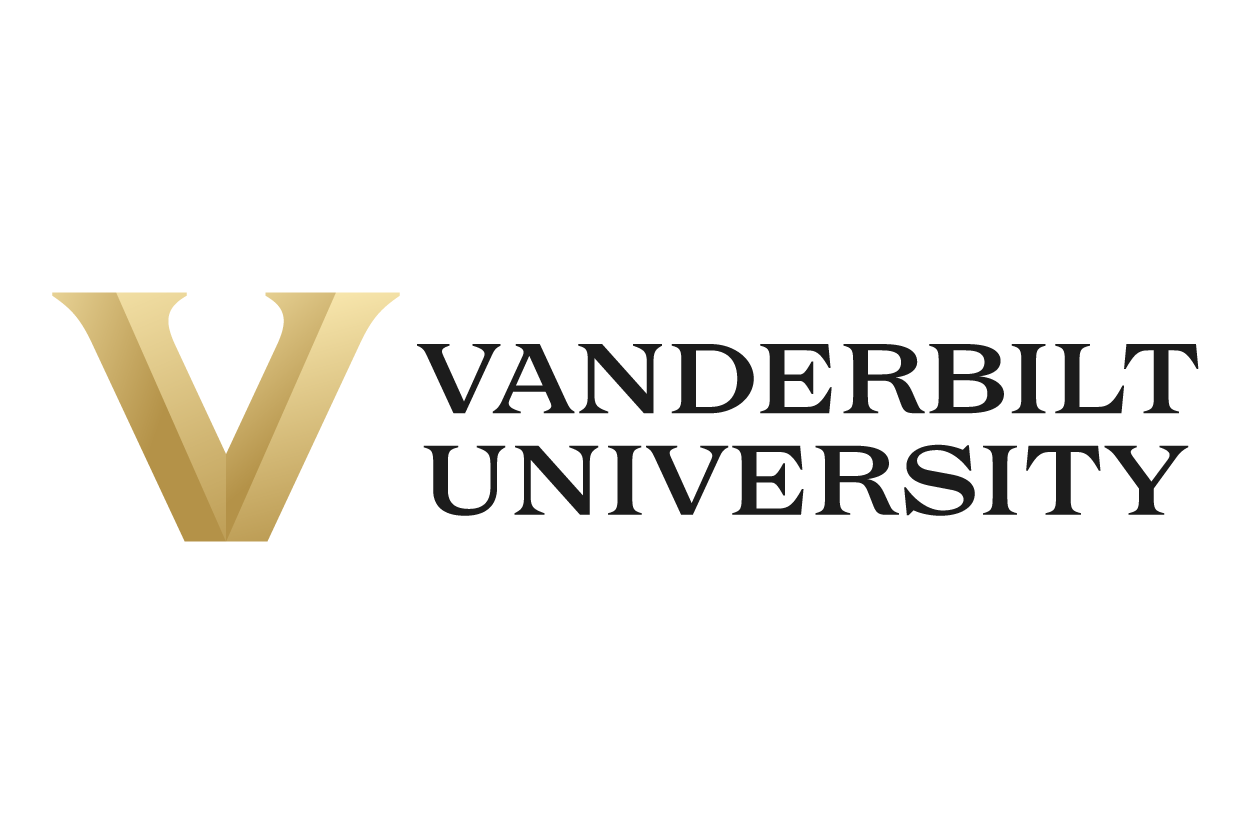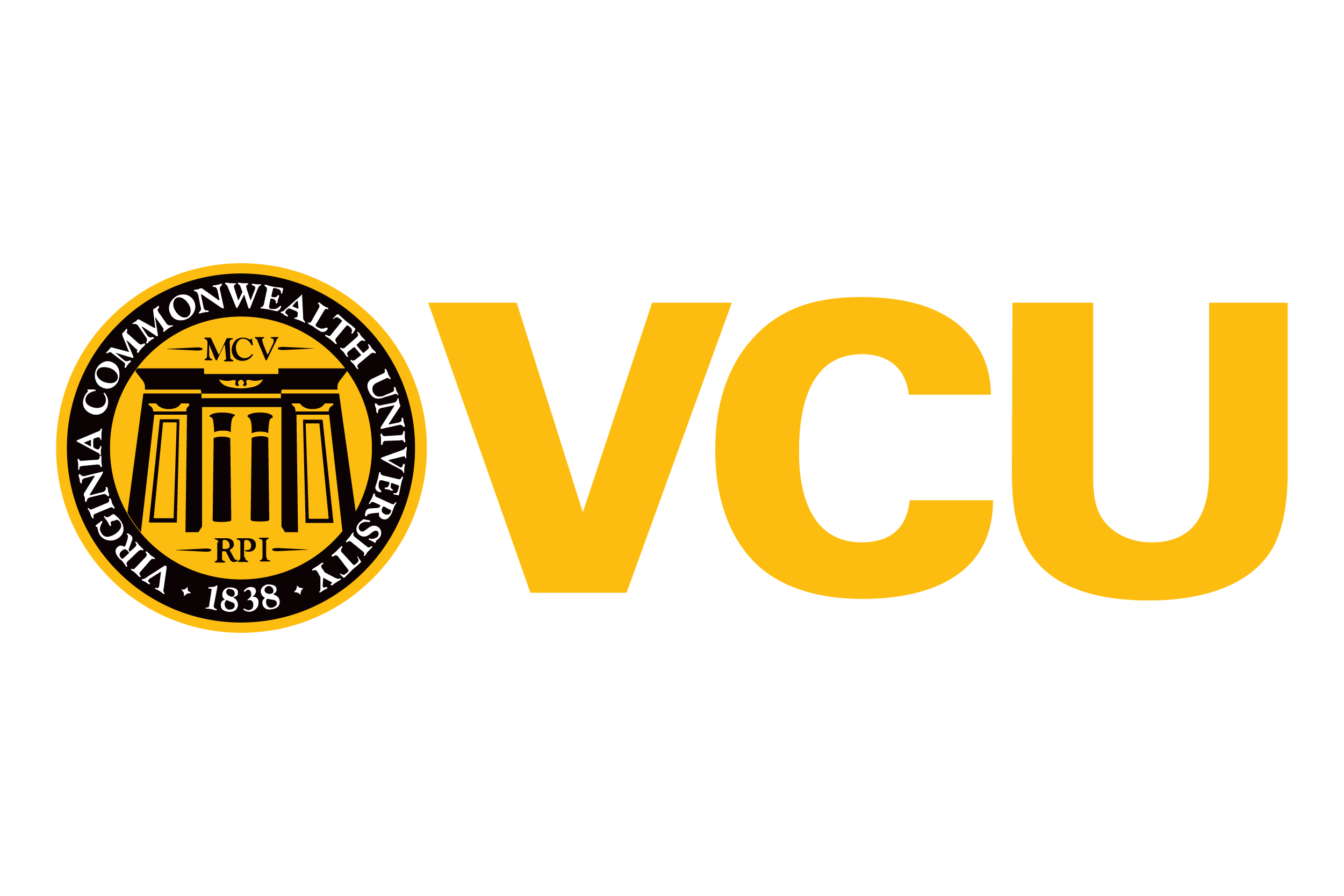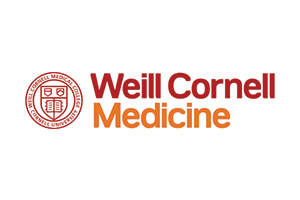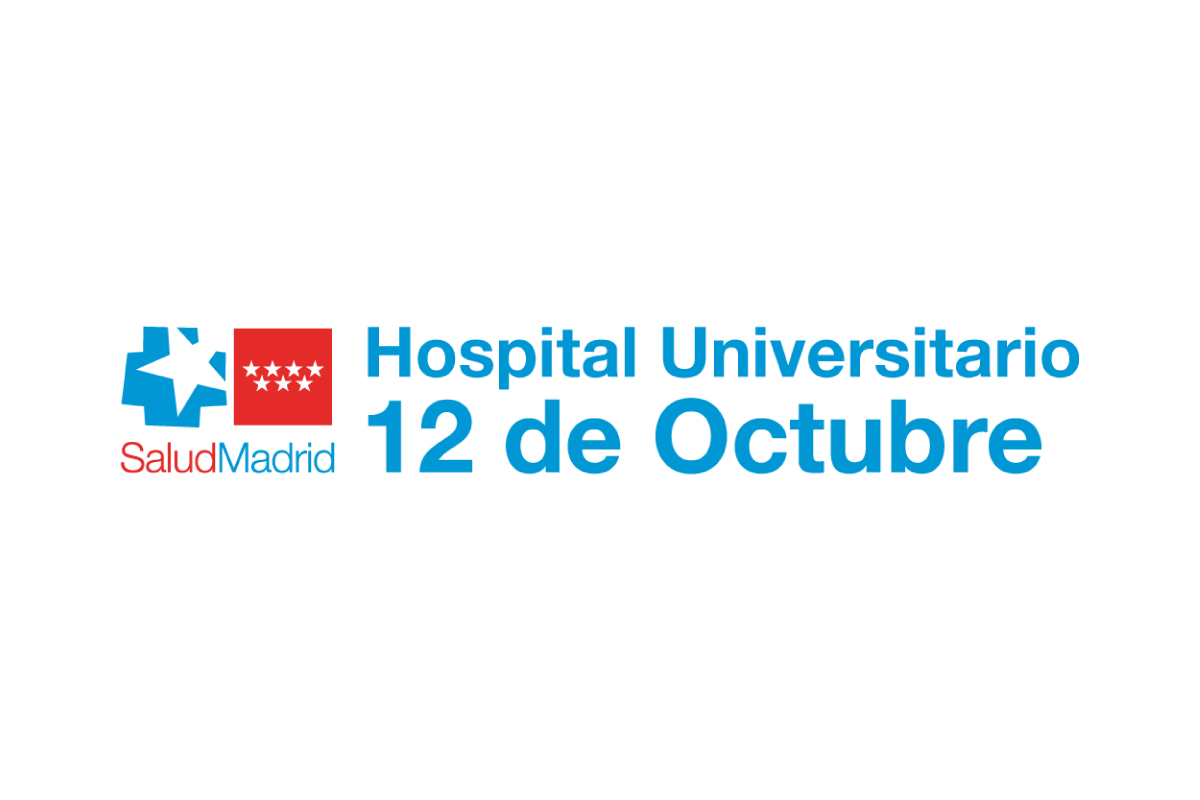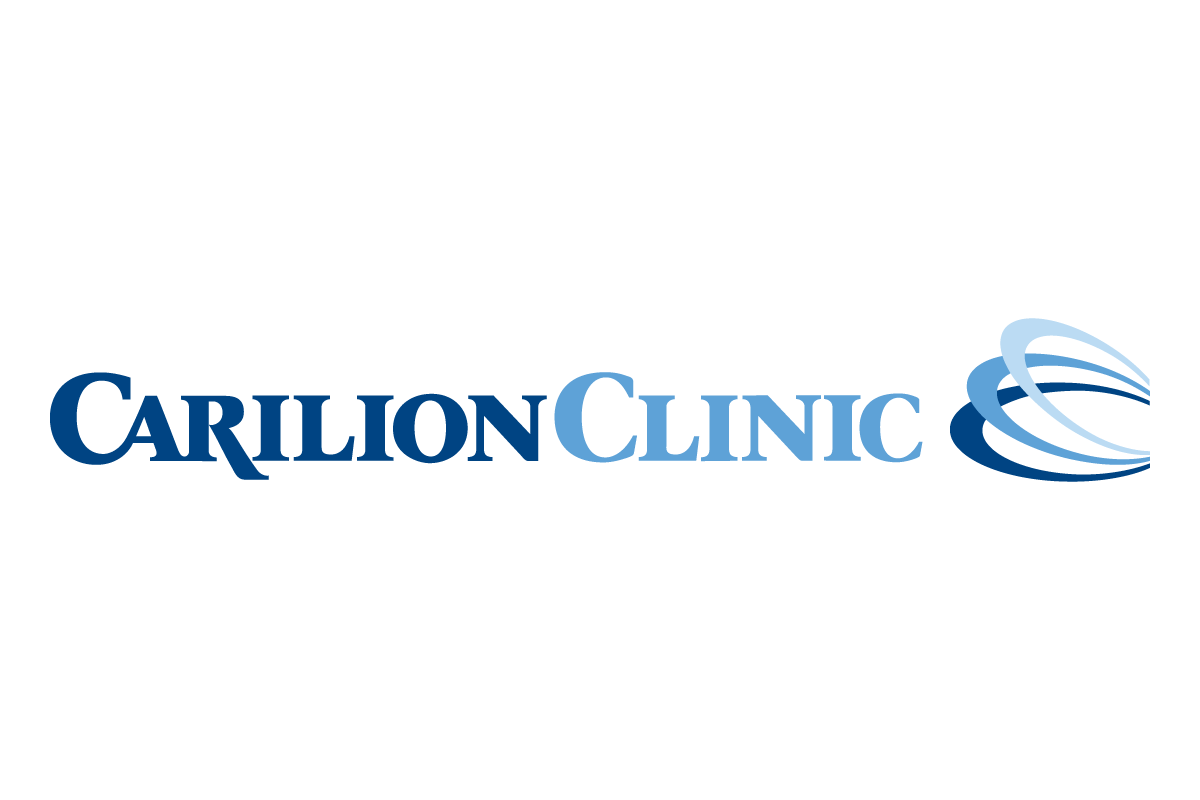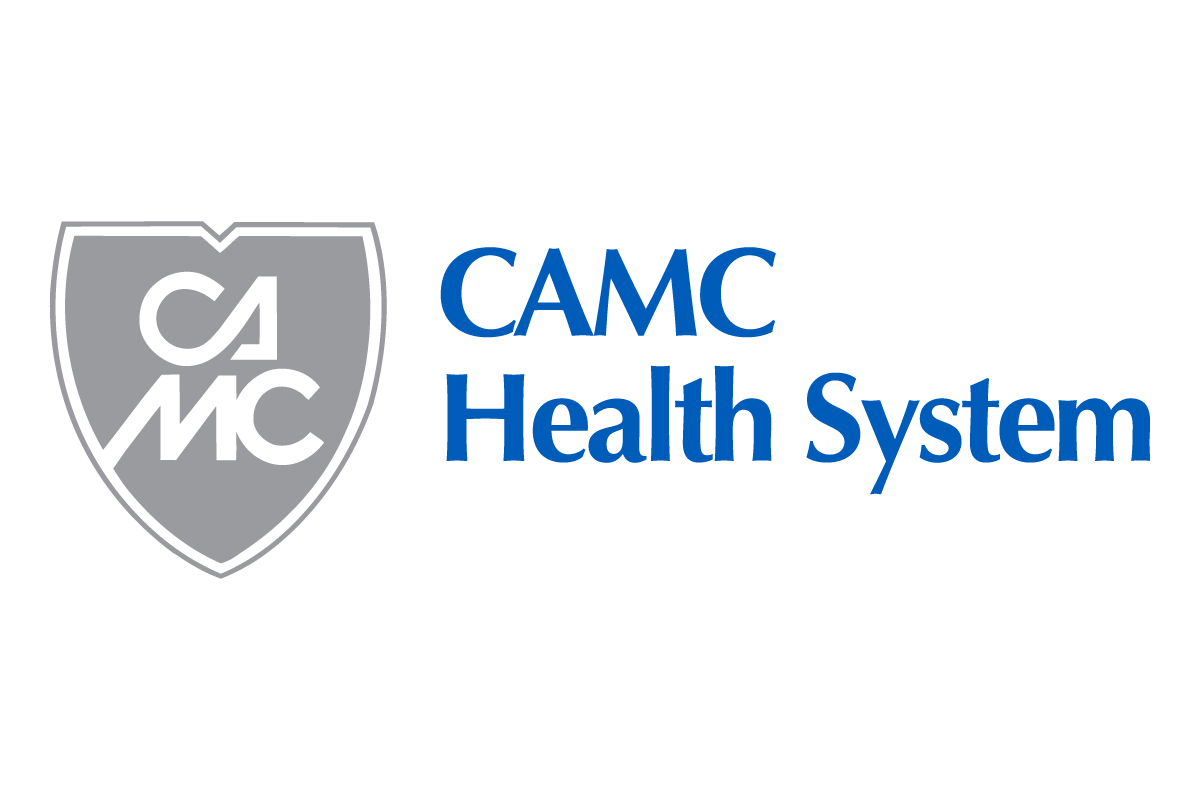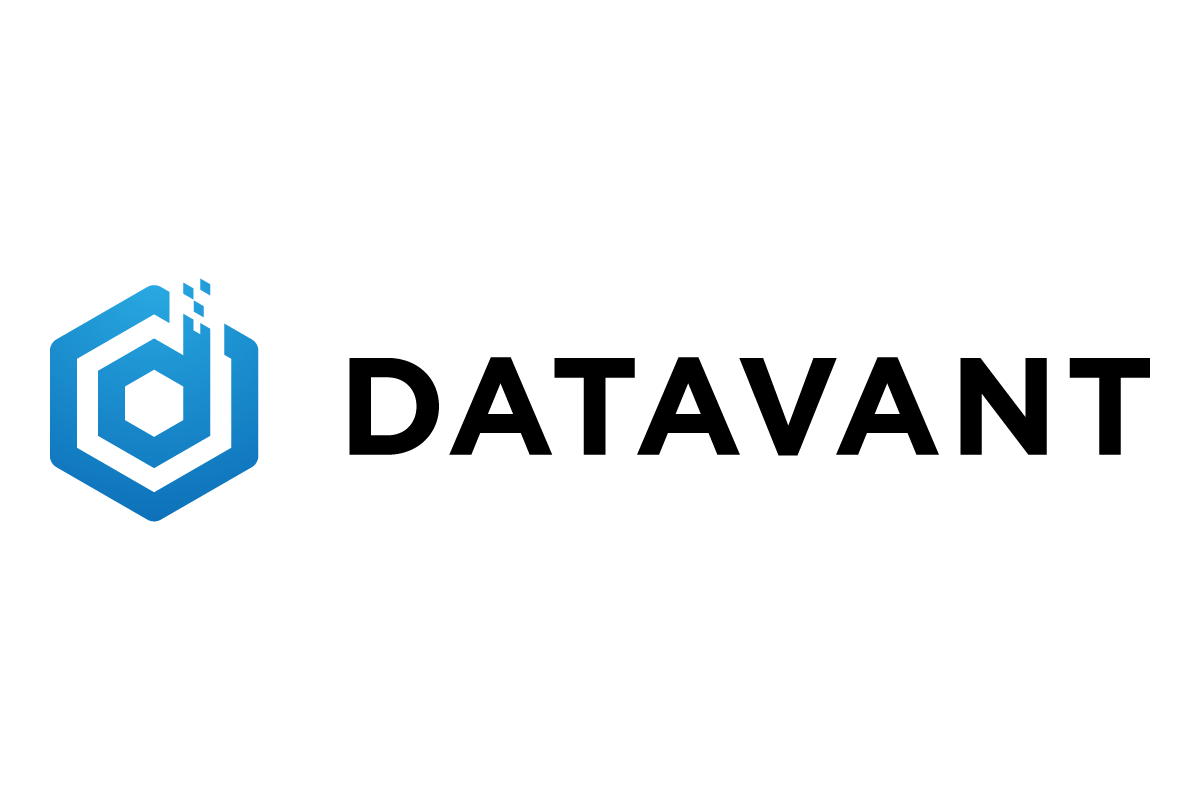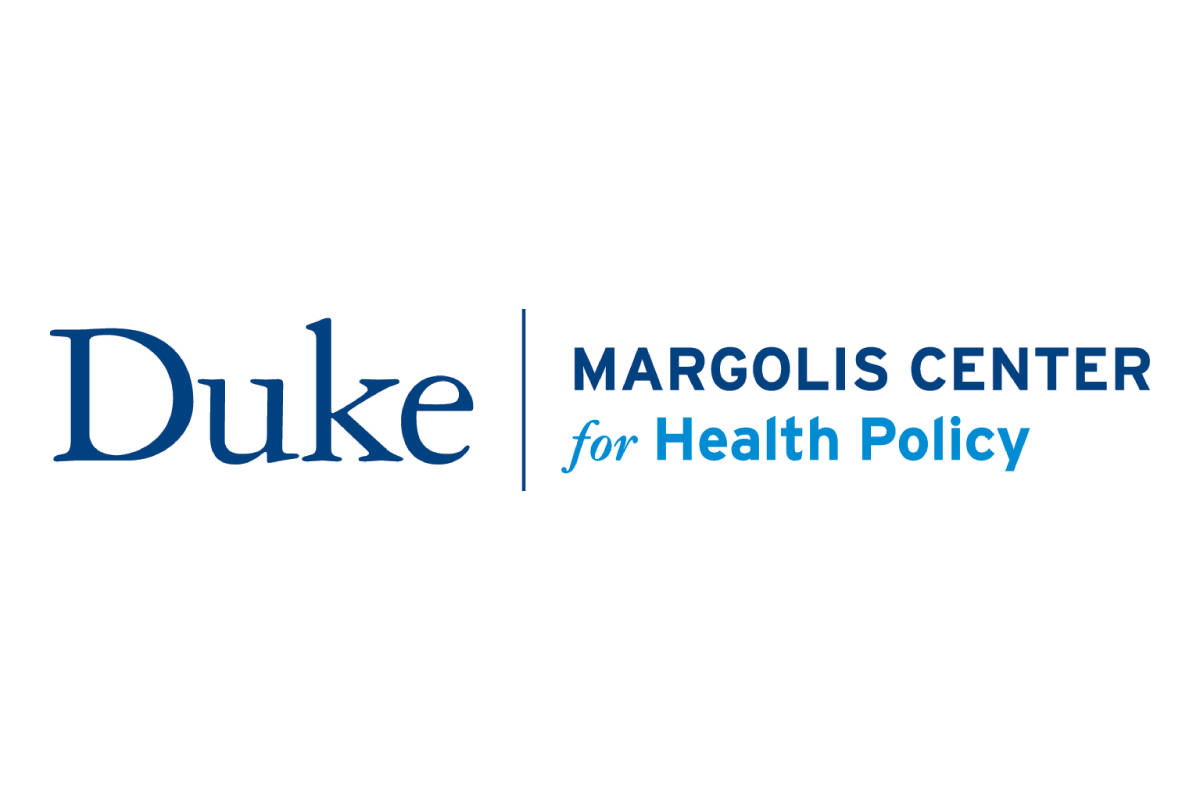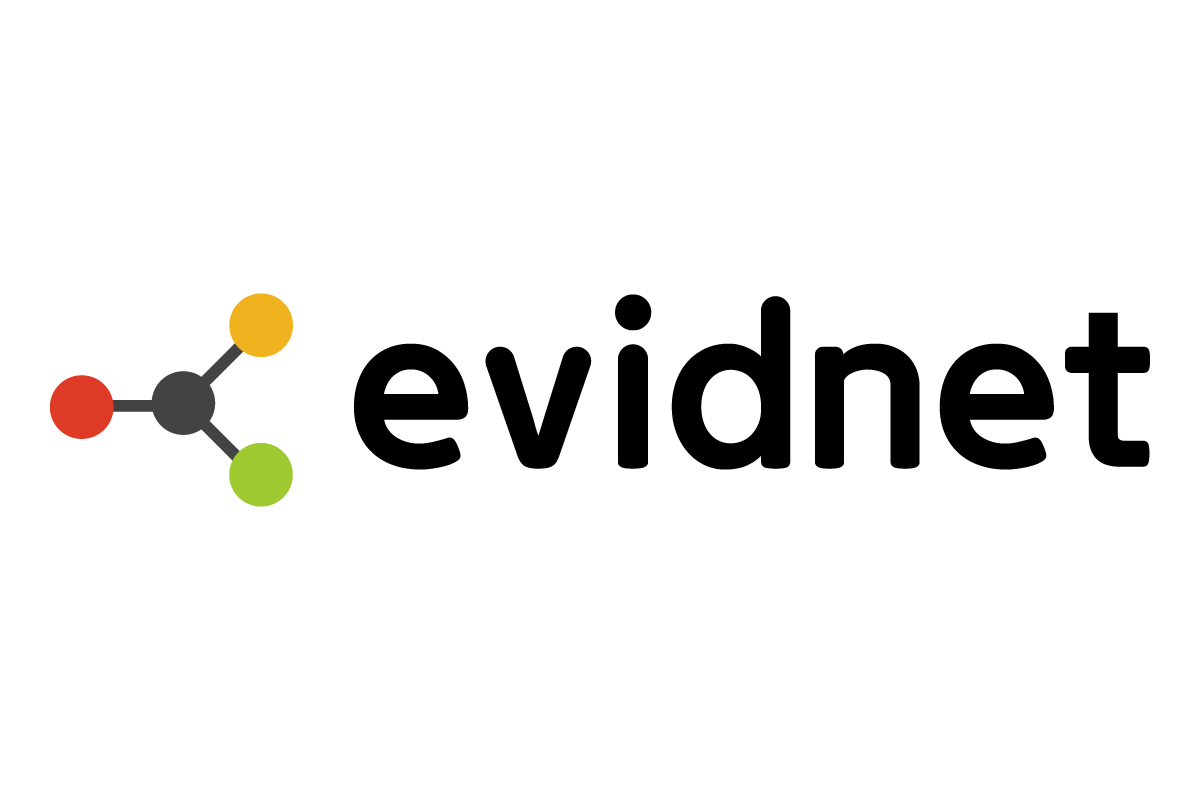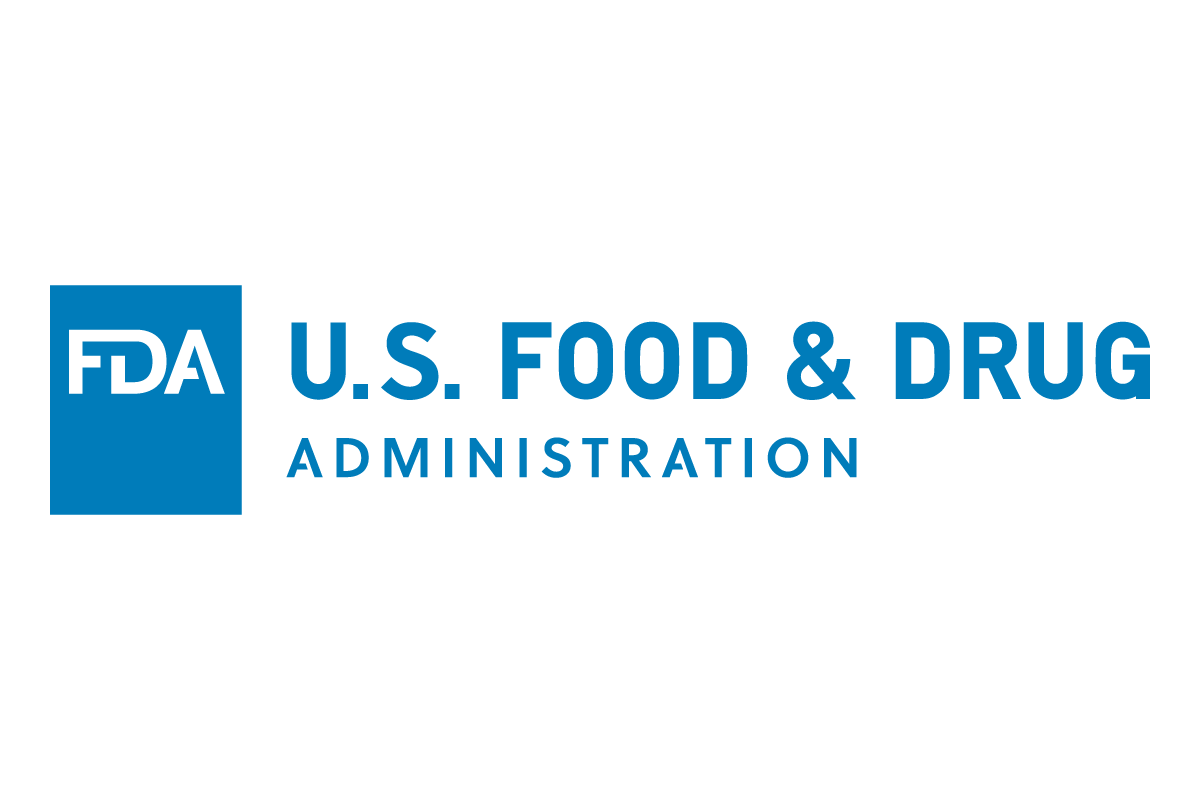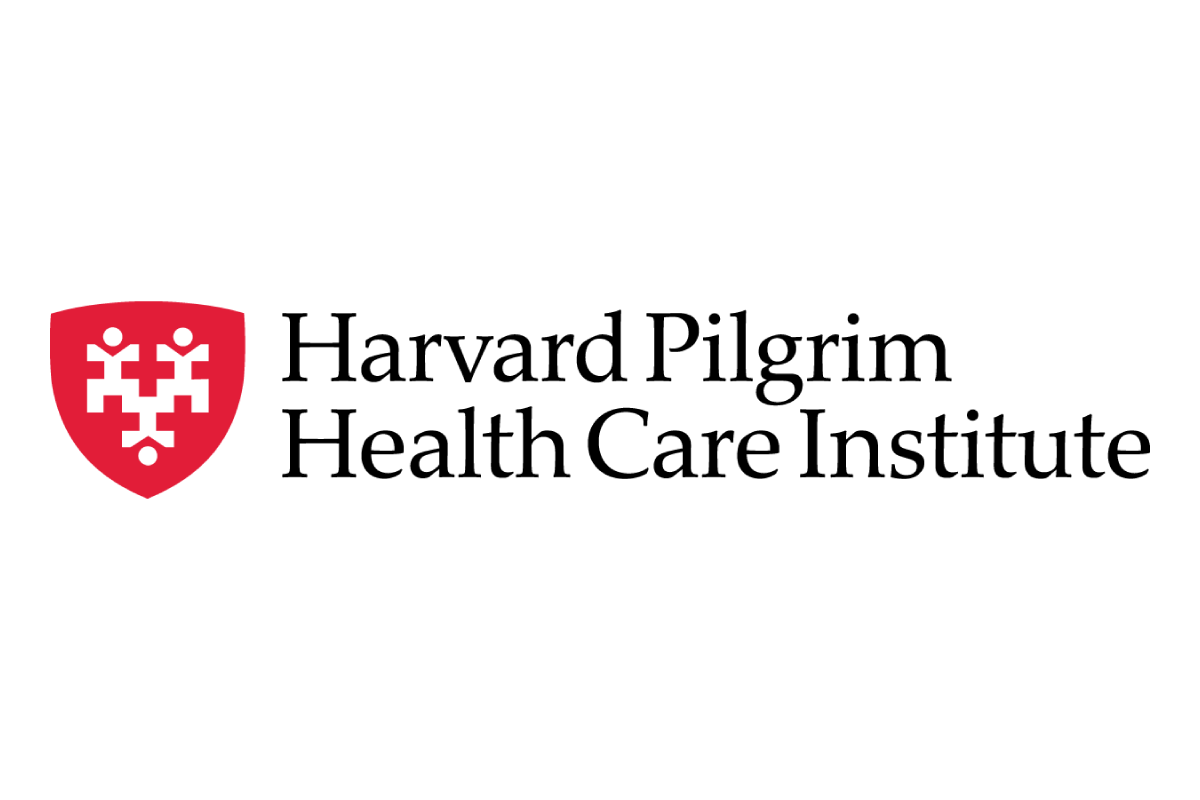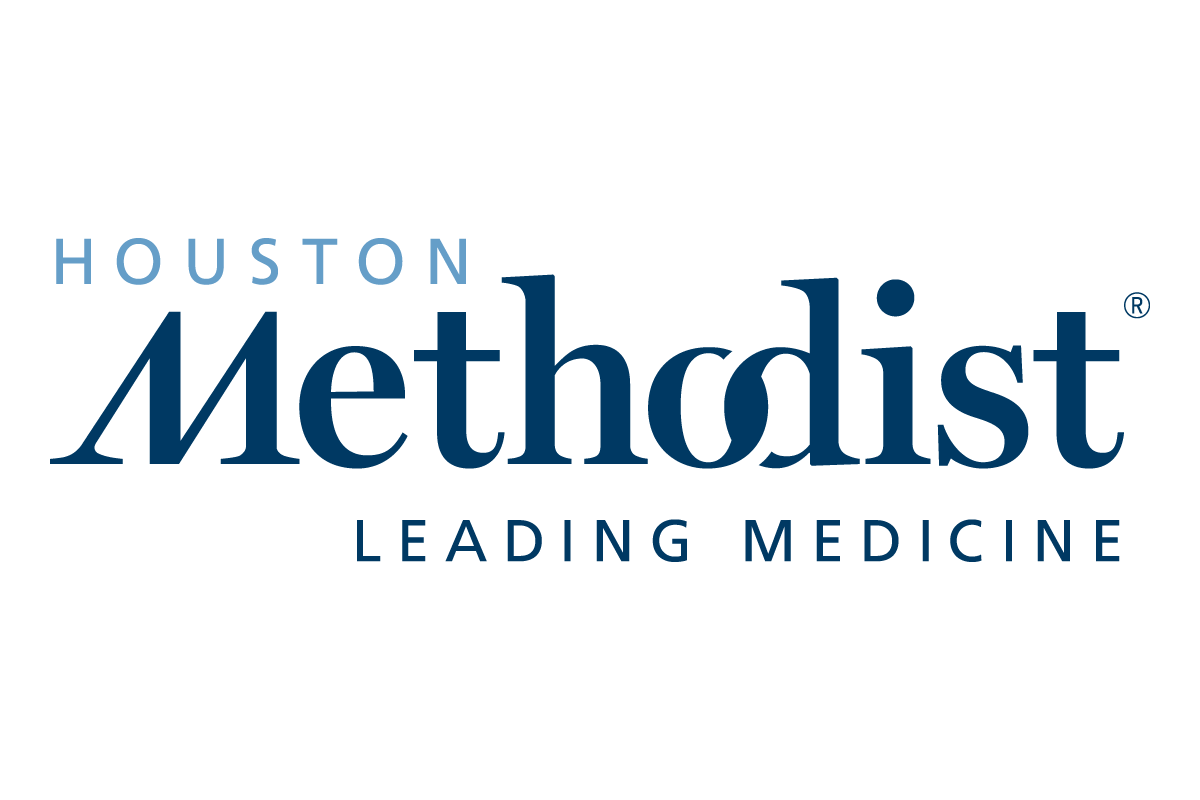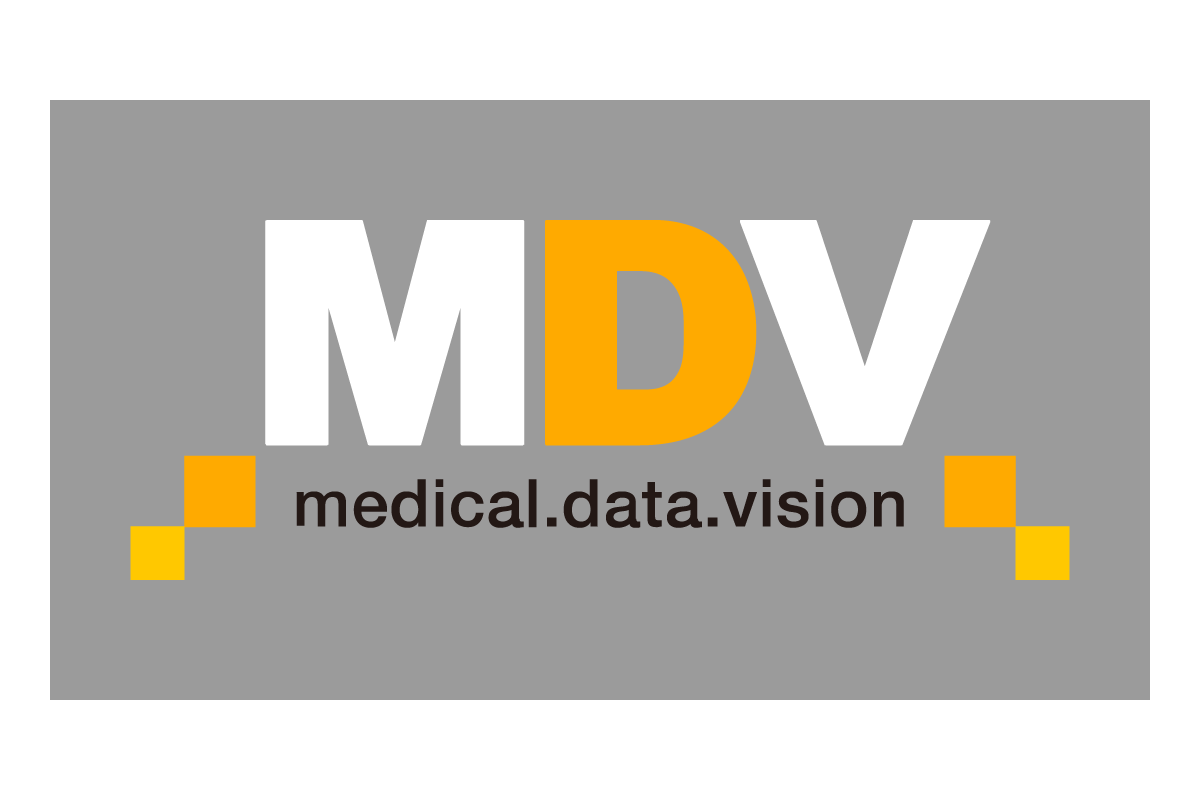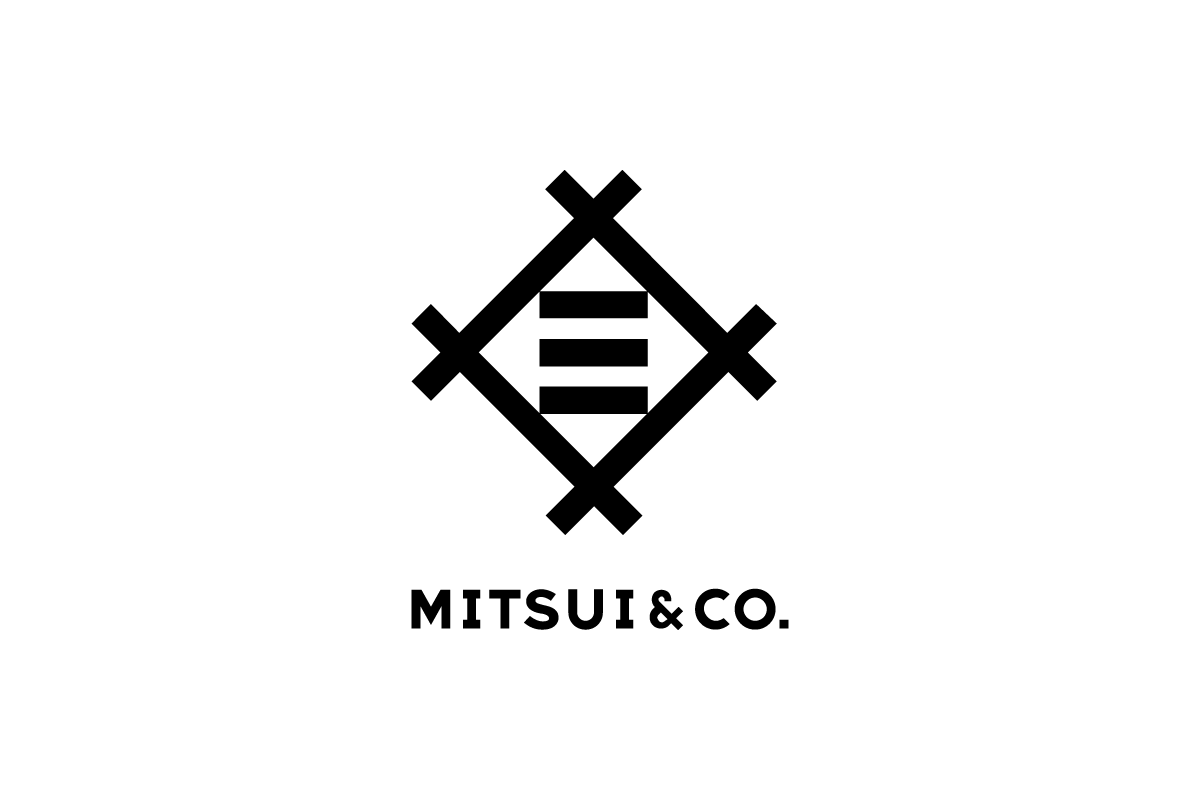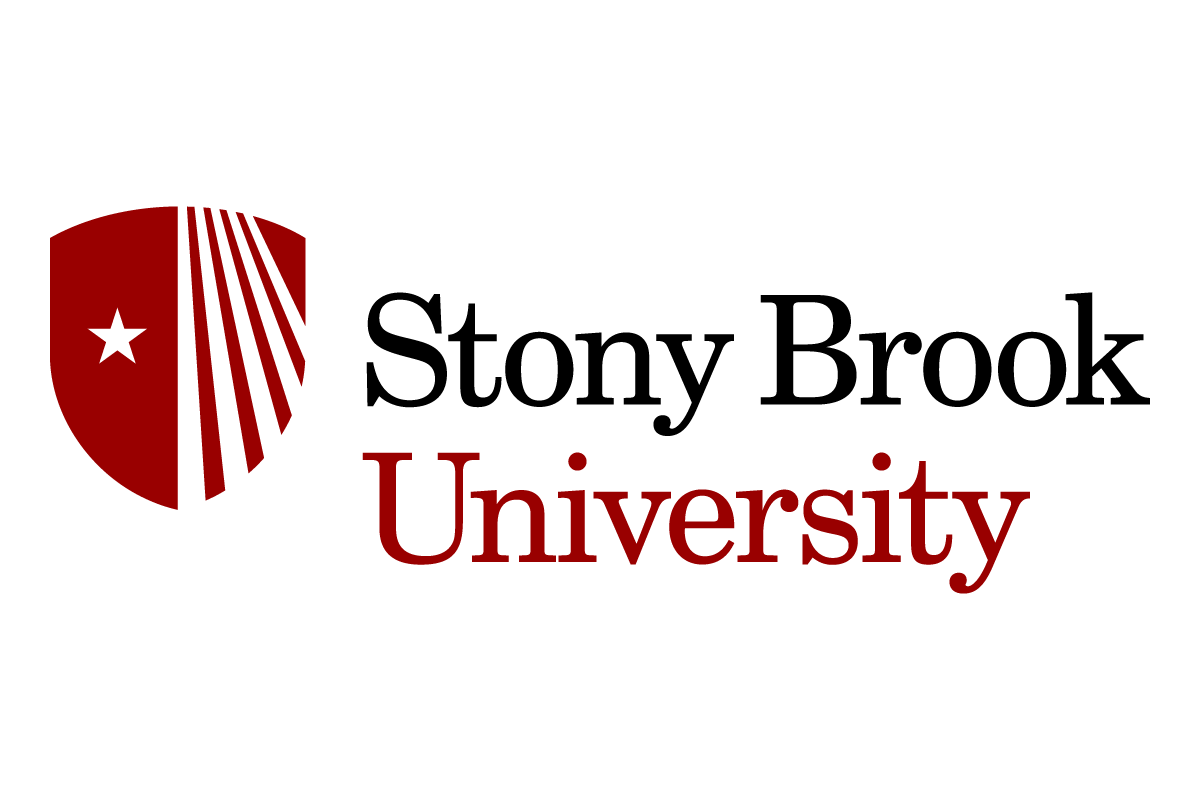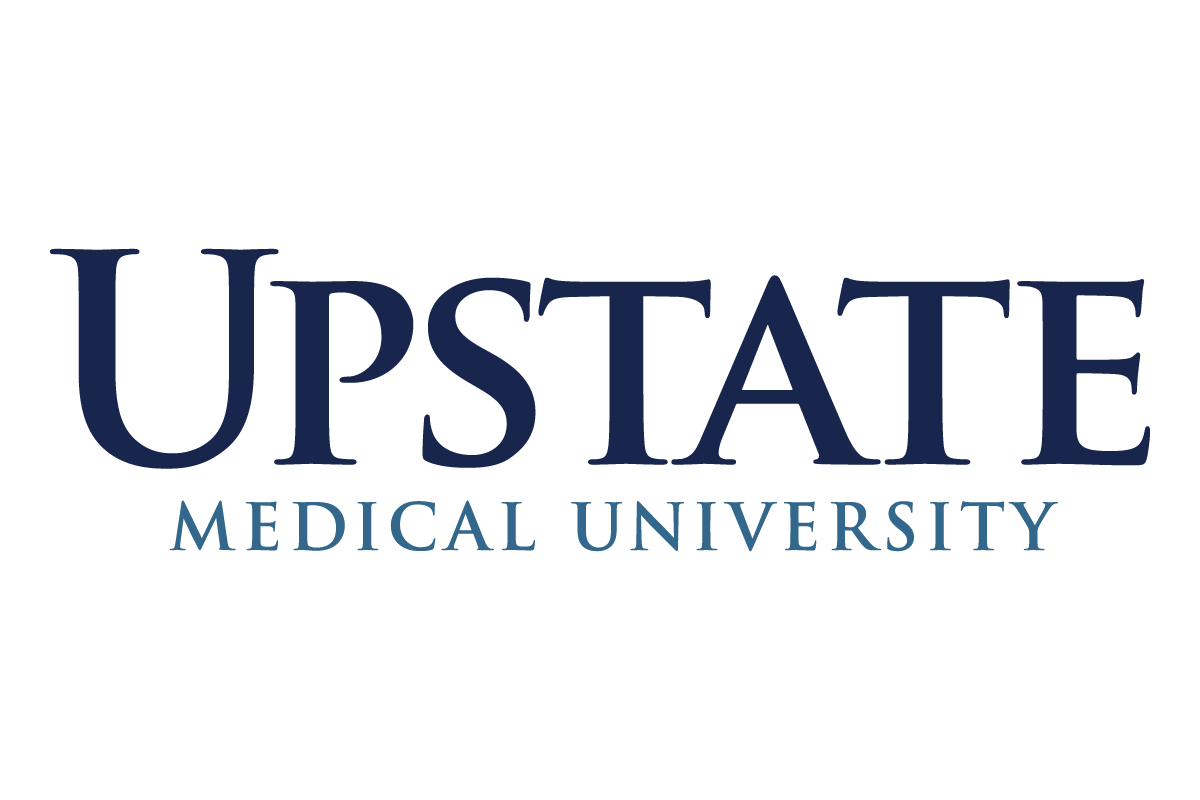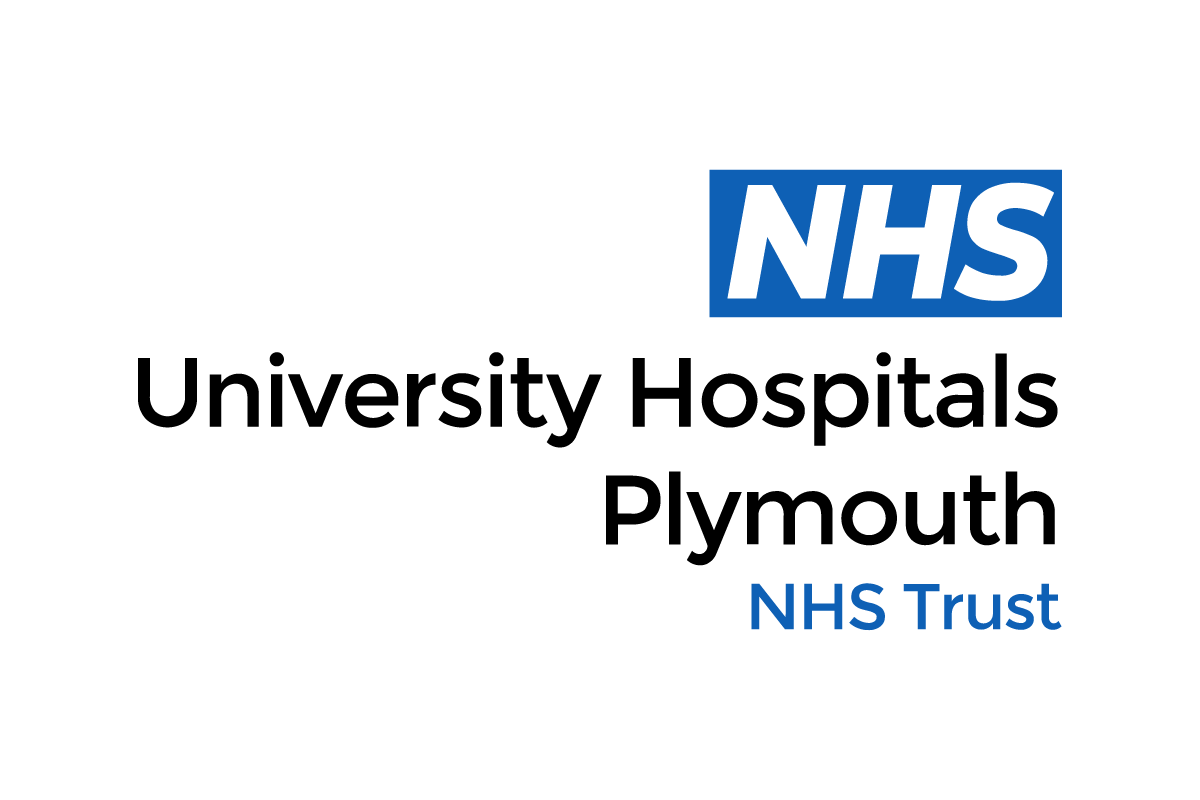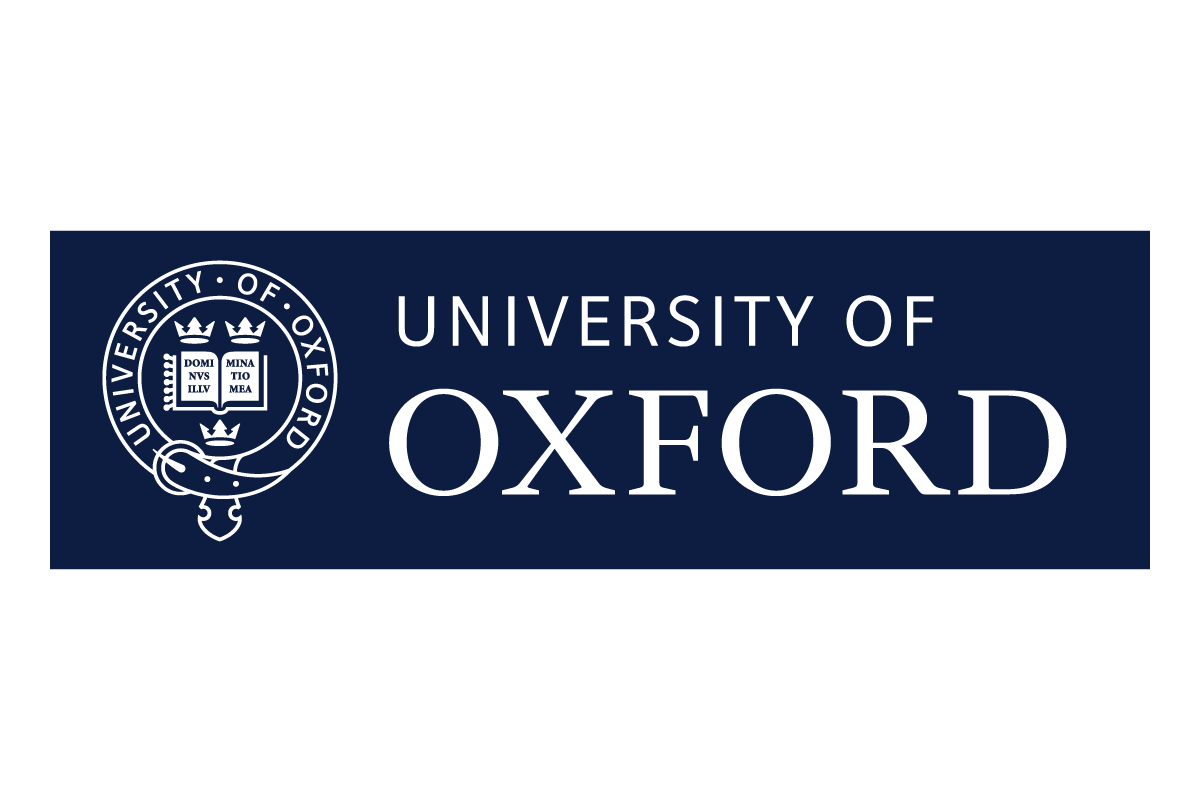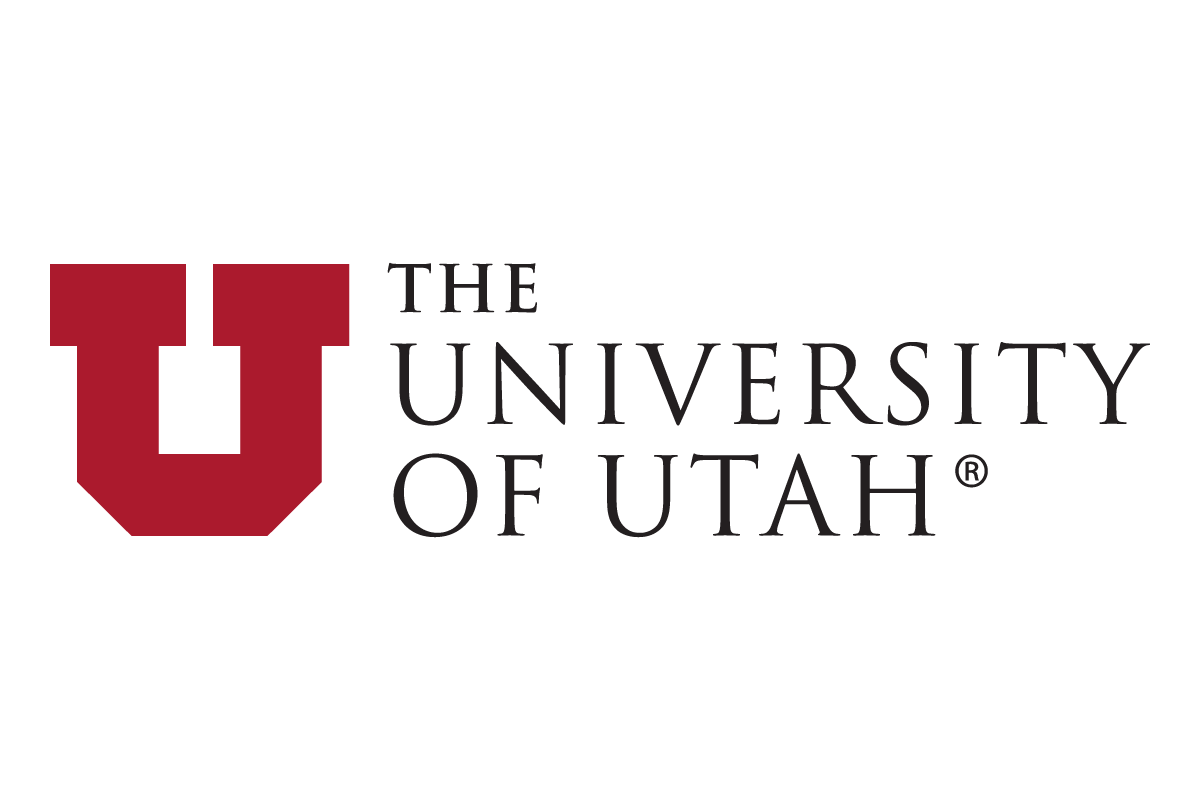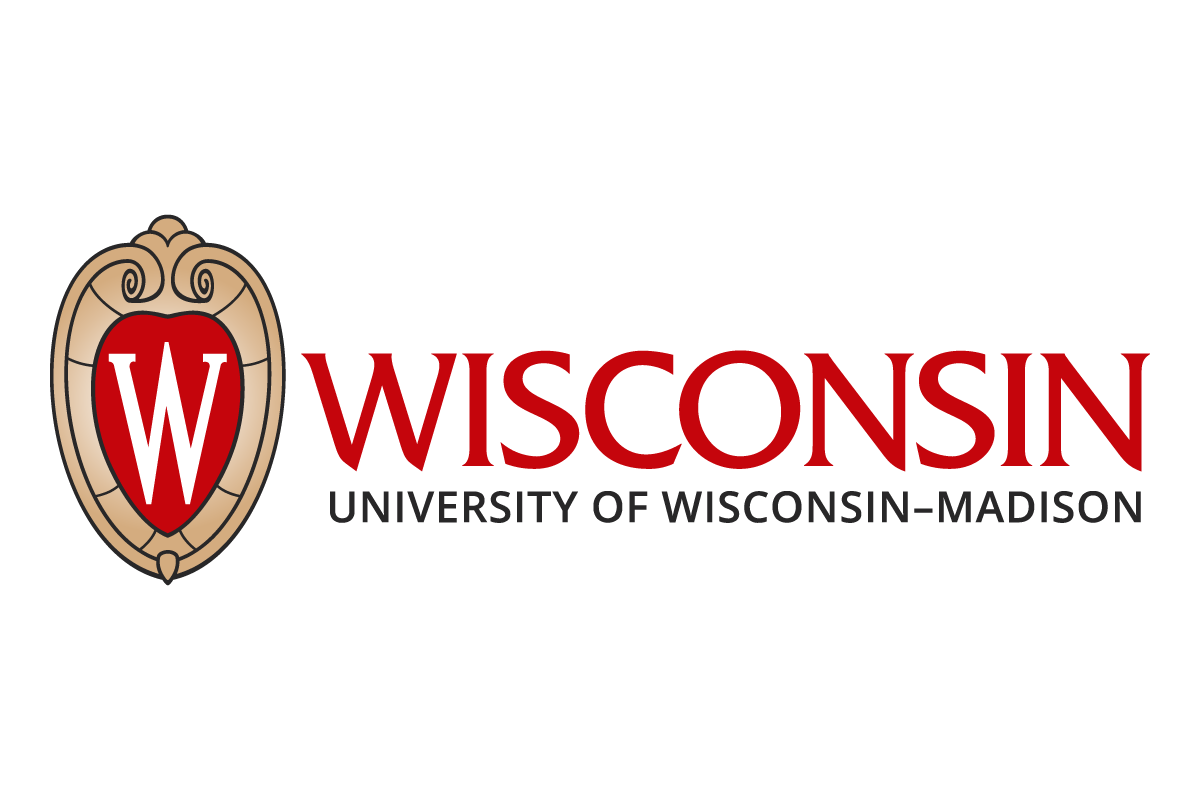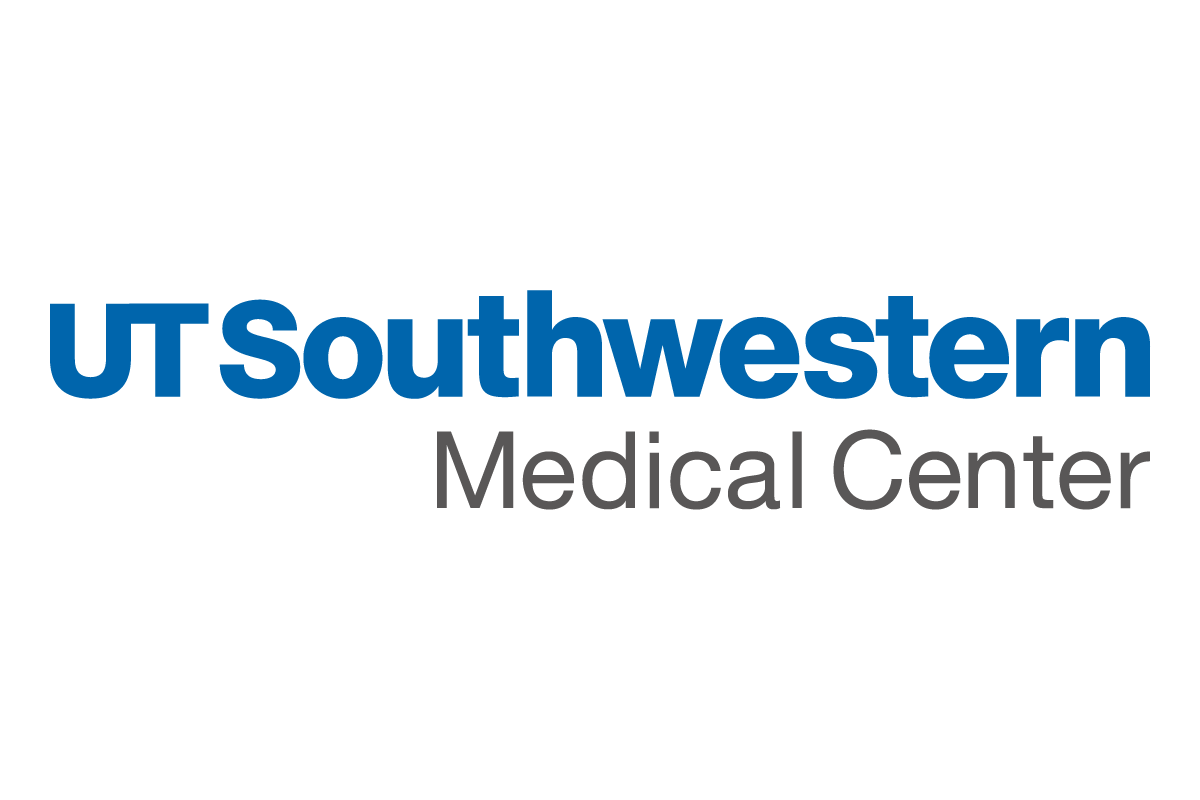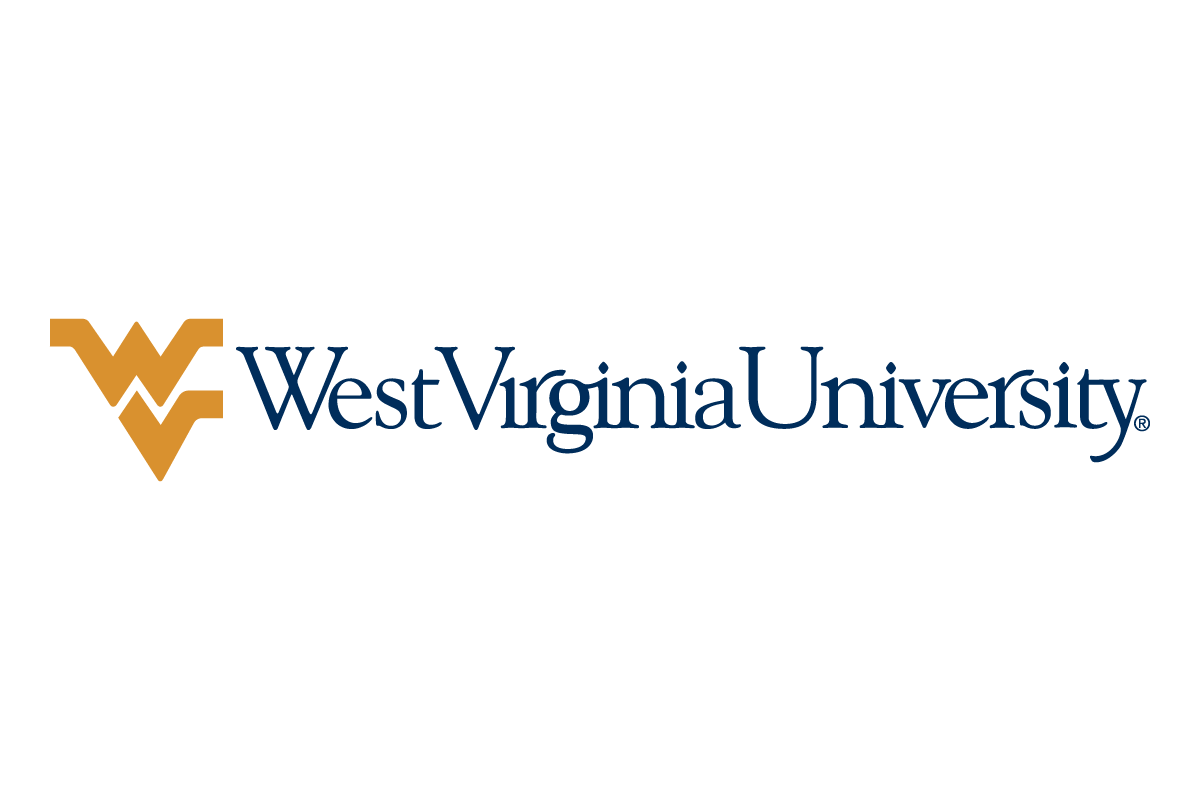 Packed with engaging sessions and thought-provoking panel discussions, our agenda is designed to inspire, educate, and empower attendees. From captivating keynote addresses by industry leaders to interactive workshops and networking opportunities, the TriNetX Summit is your gateway to discovering the latest trends and forging valuable connections.
Tuesday, June 25, 2024
Welcome Reception
The TriNetX Summit will commence on the evening of Tuesday, June 25th with a welcome reception featuring hundreds of healthcare organizations and life sciences companies from over 30 countries.
Plenary Session 1 – To Be Announced
Plenary Session 2 – To Be Announced
Plenary Session 3 – To Be Announced
Breakout Sessions – To Be Announced
Plenary Session 4 – To Be Announced
Cocktail Reception and Entertainment
Breakout Sessions – To Be Announced
Plenary Session 5 – To Be Announced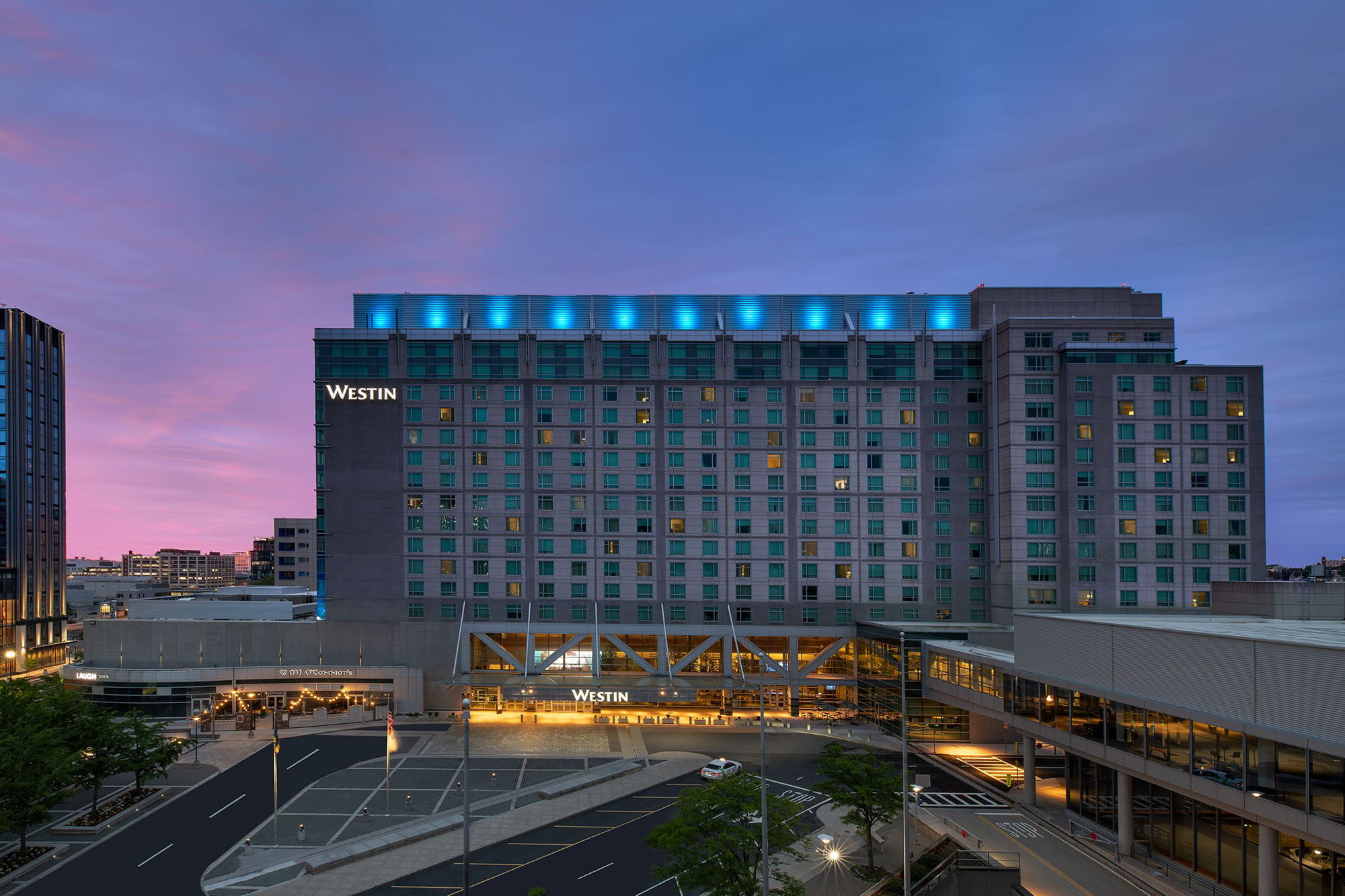 The Westin Boston Seaport District
425 Summer Street
Boston, MA 02210
A discounted hotel room rate ($309 USD per night plus tax) will be available at the Westin. TriNetX will provide hotel reservation instructions once the registration process opens for the TriNetX Summit in October 2023.
Registration will open in October 2023.
The TriNetX Summit is an invitation-only event for TriNetX members / customers. Registration is required, however the tickets to attend are complimentary. Attendees are responsible for their own travel expenses.